hanging objects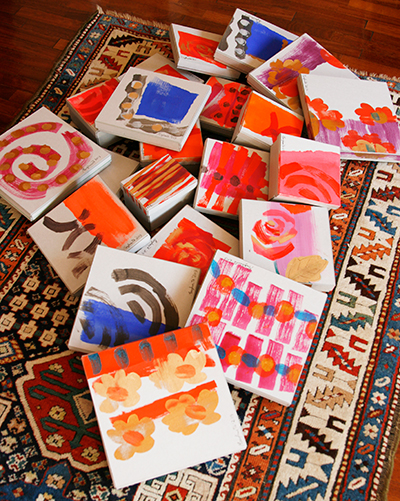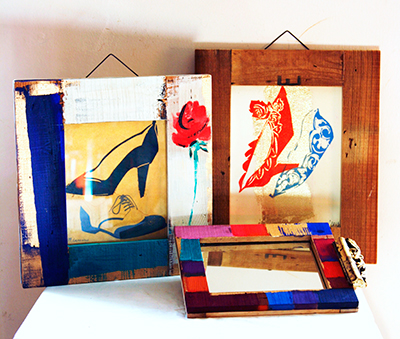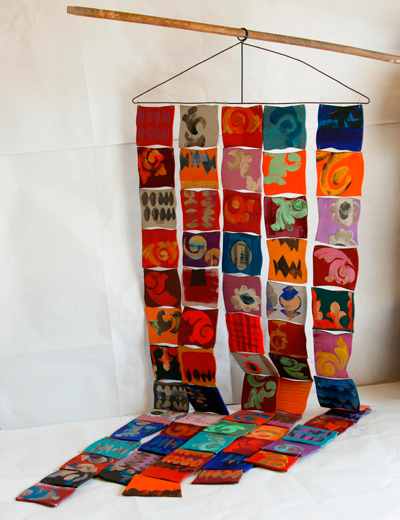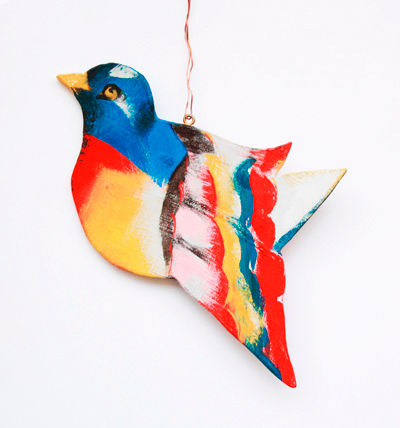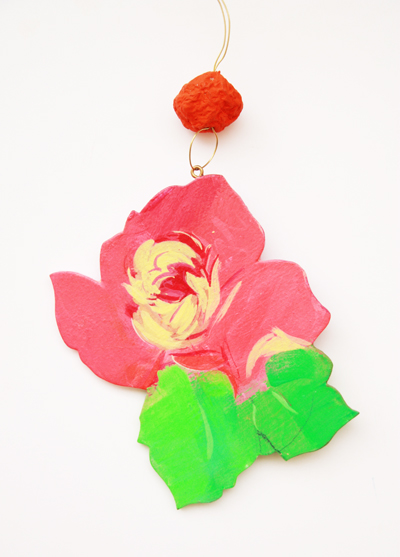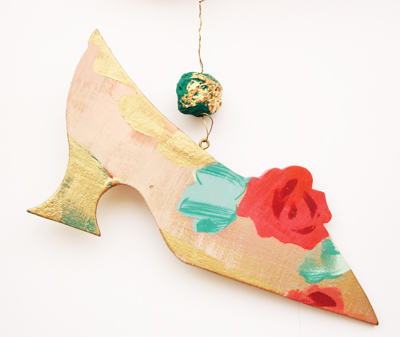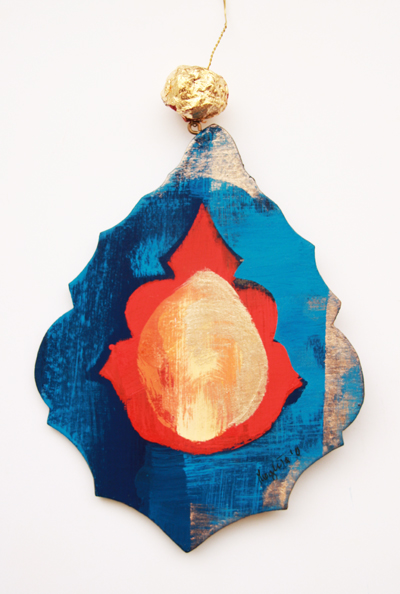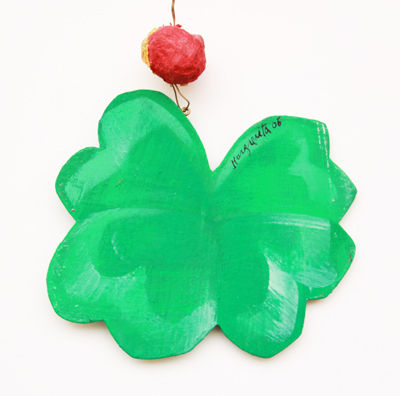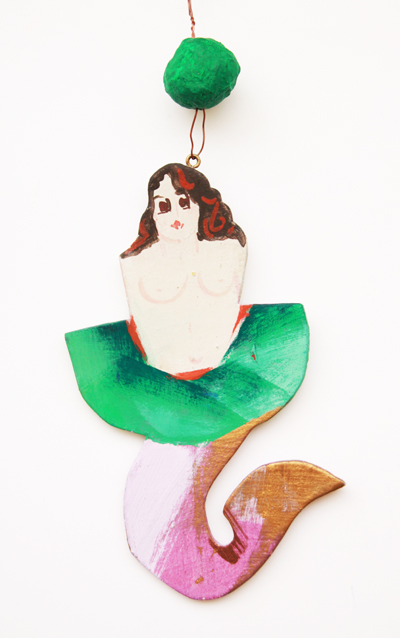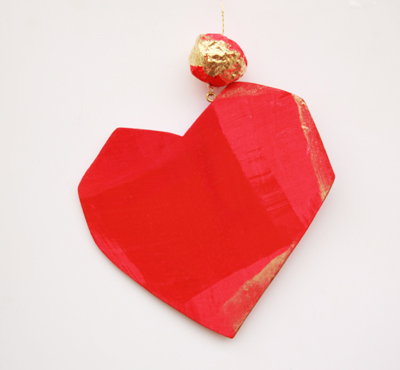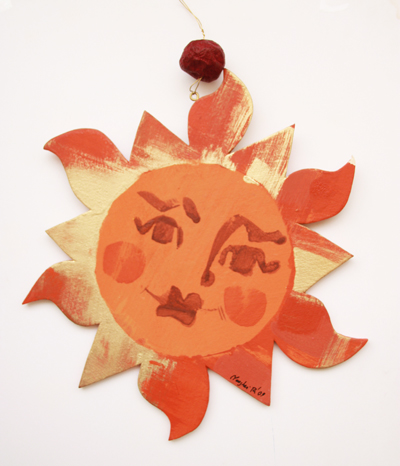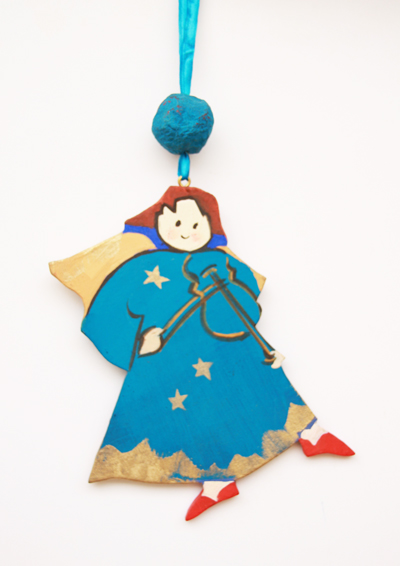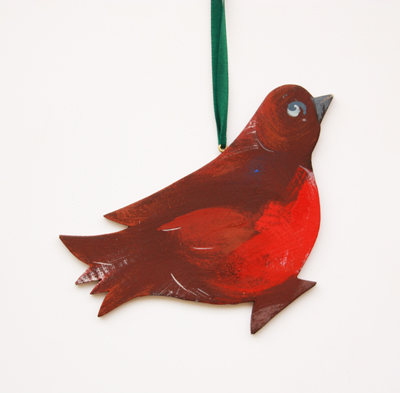 standing objects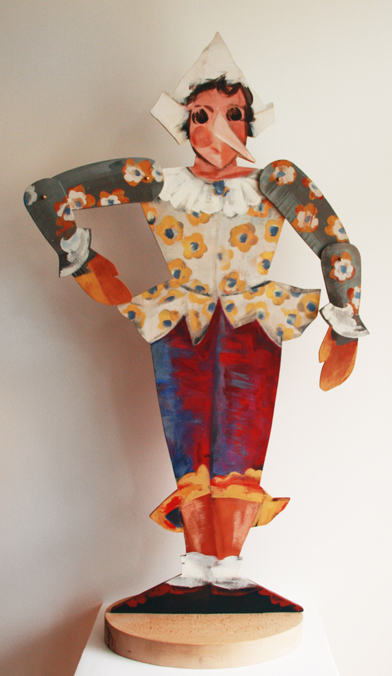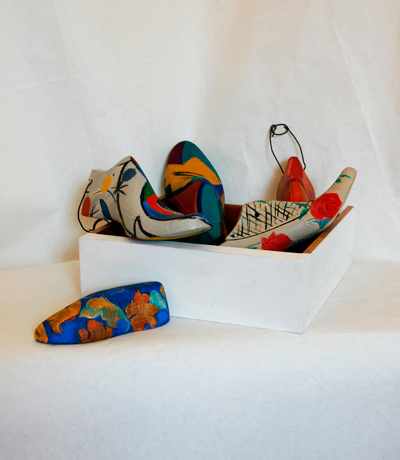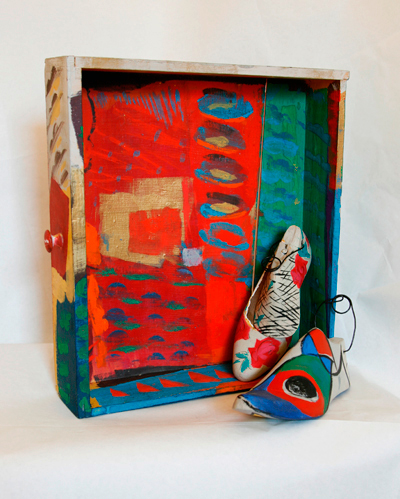 chairs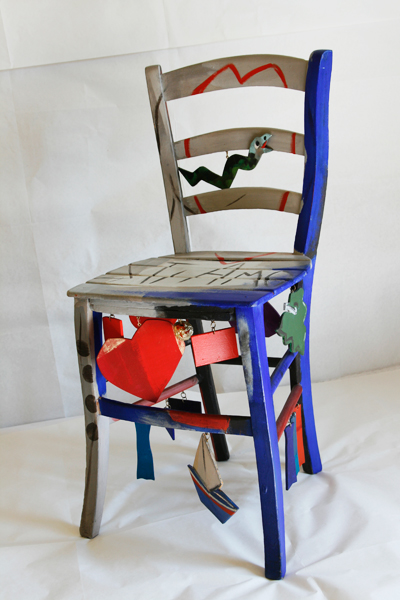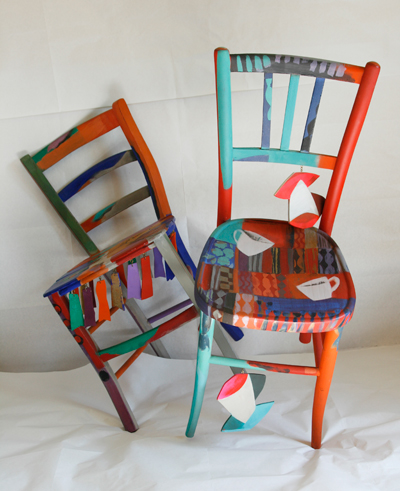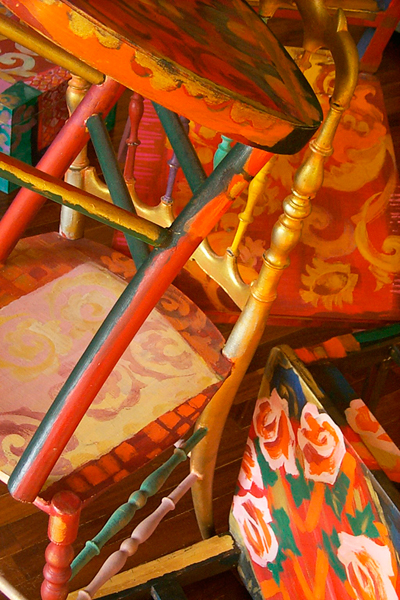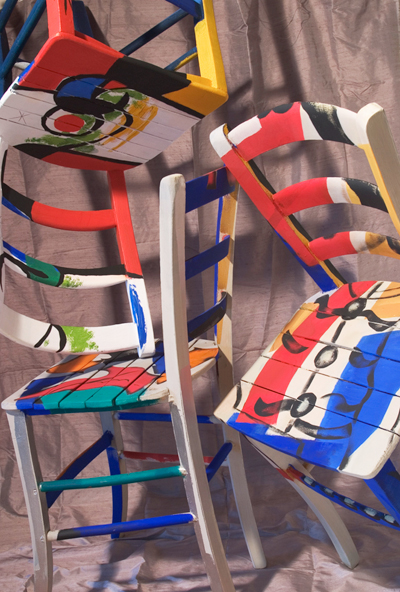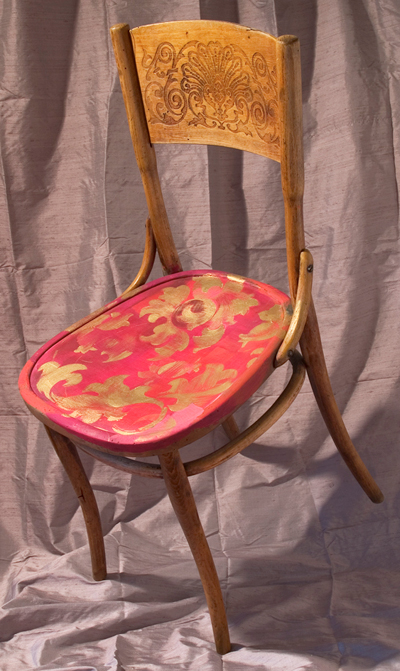 drawers and cabinets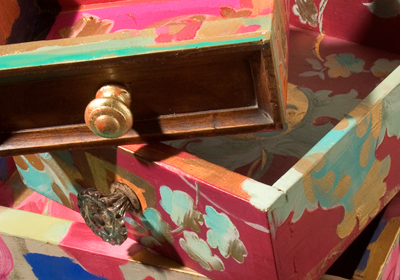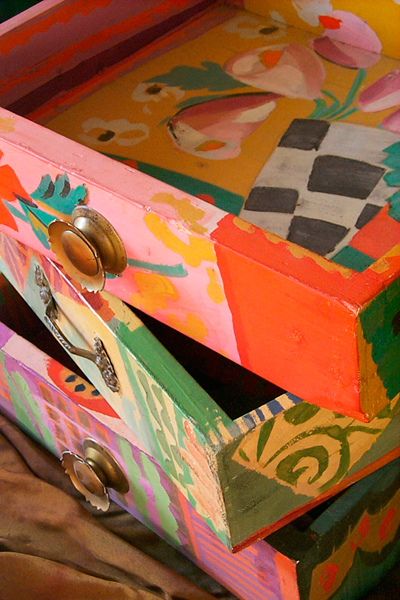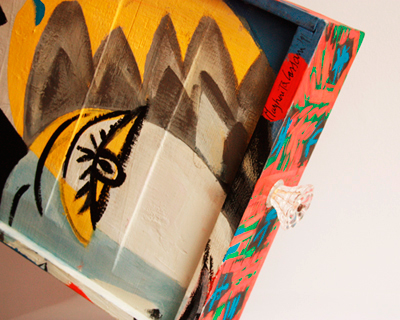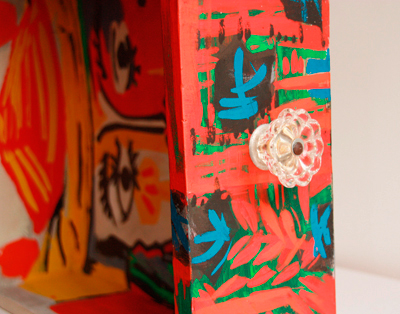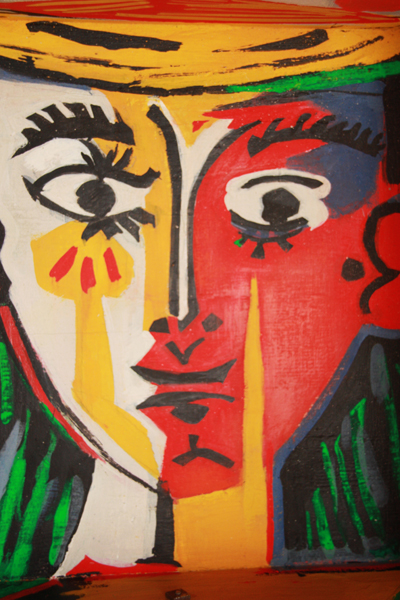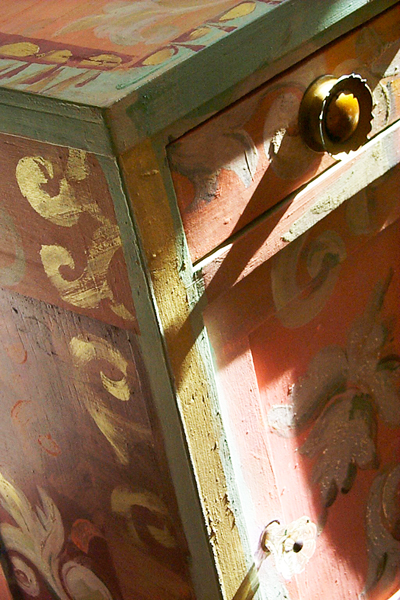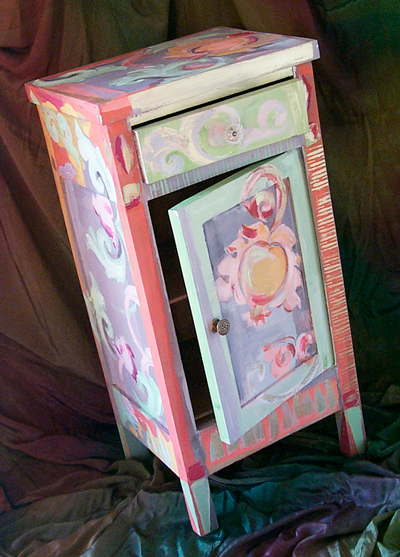 collages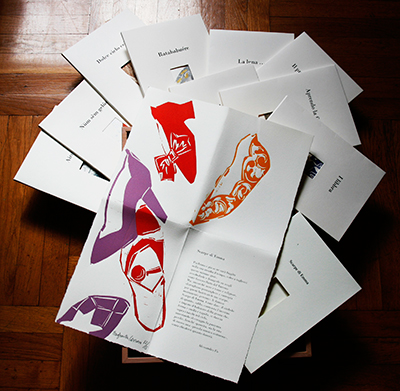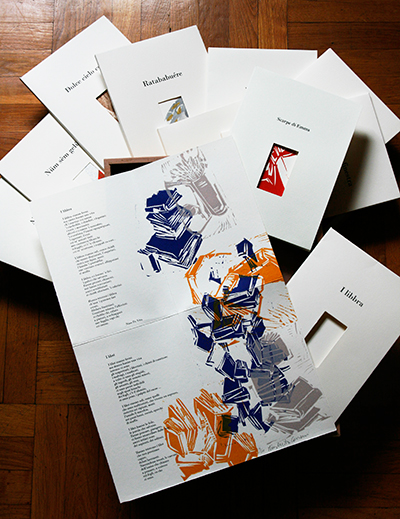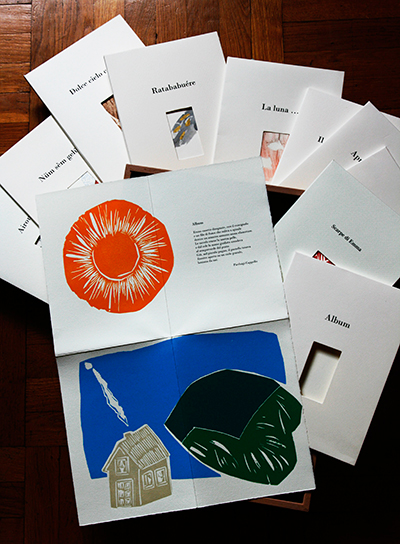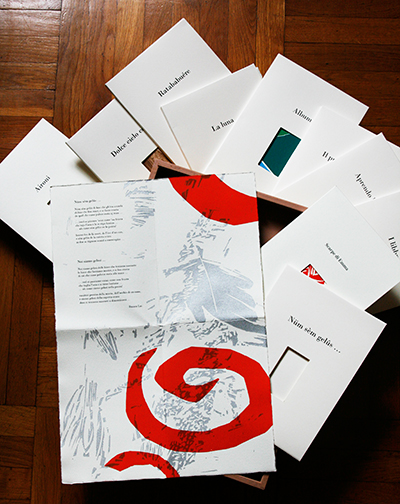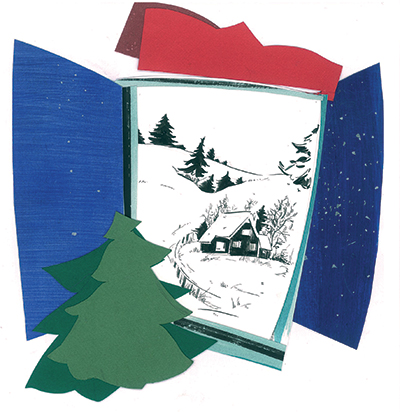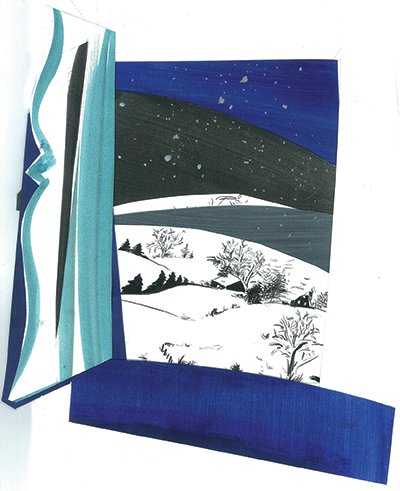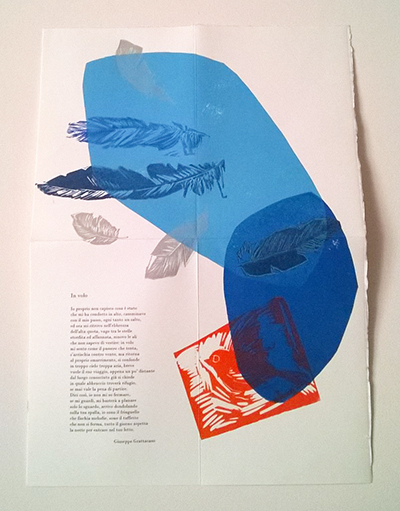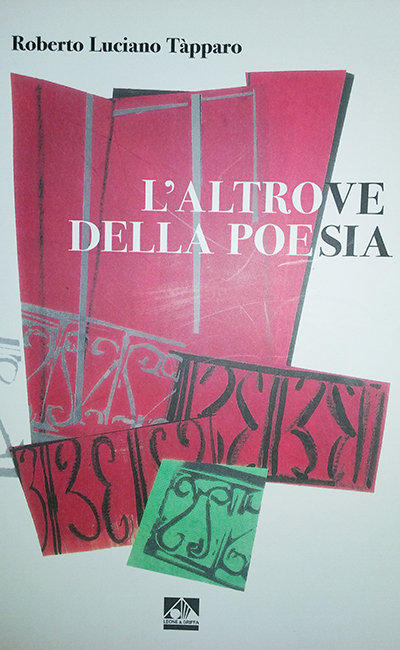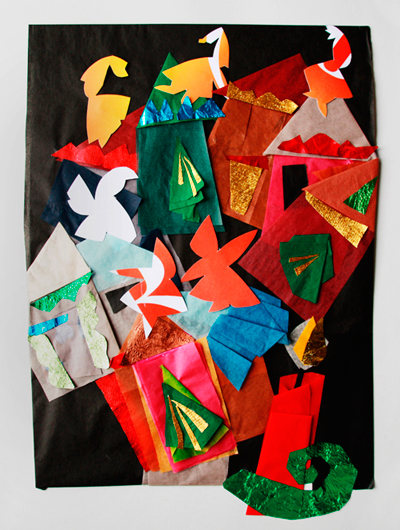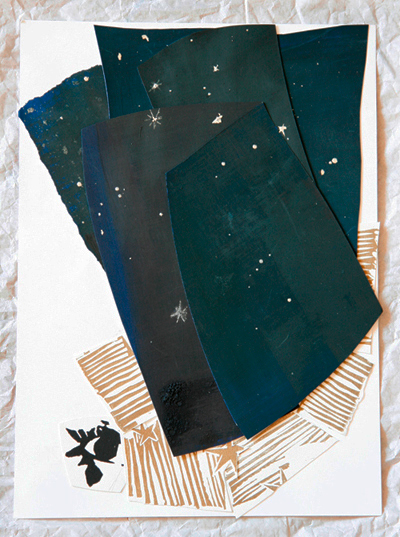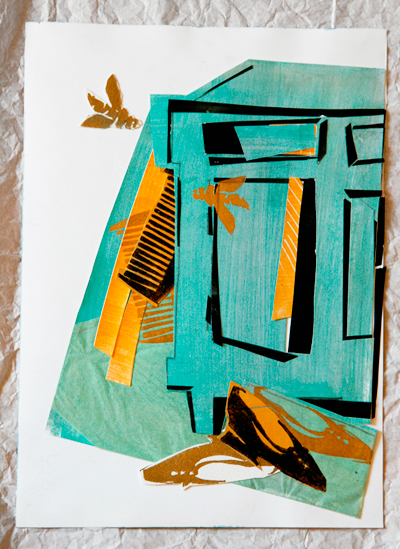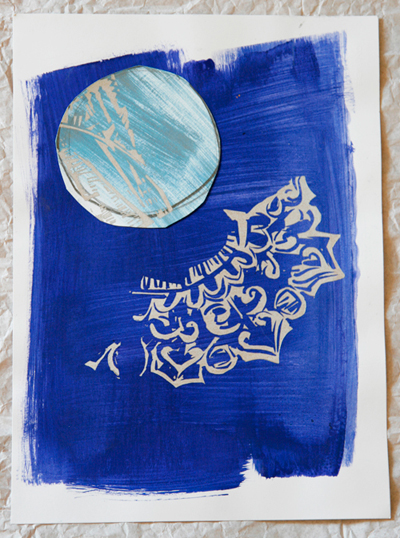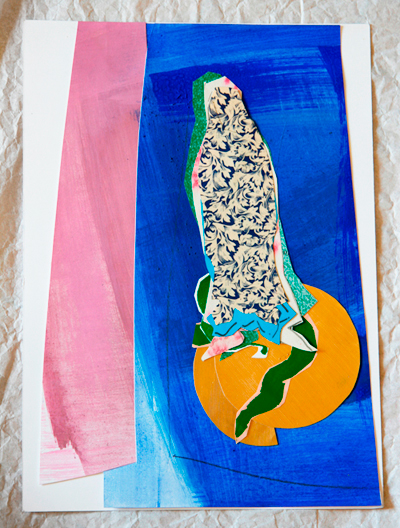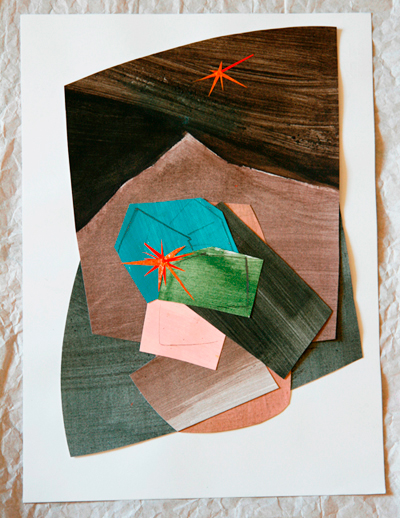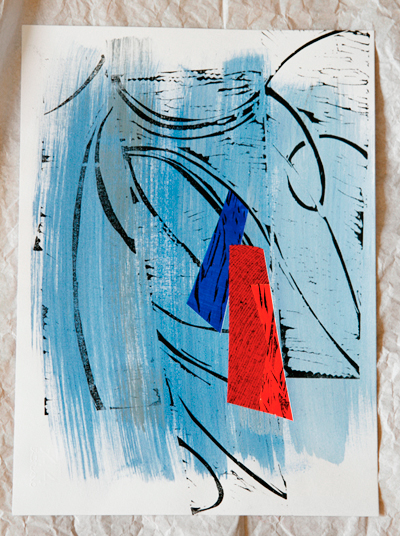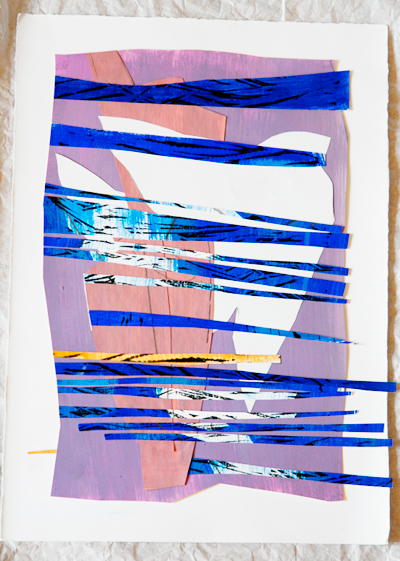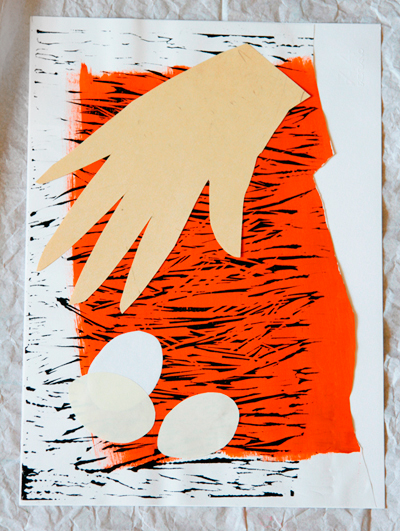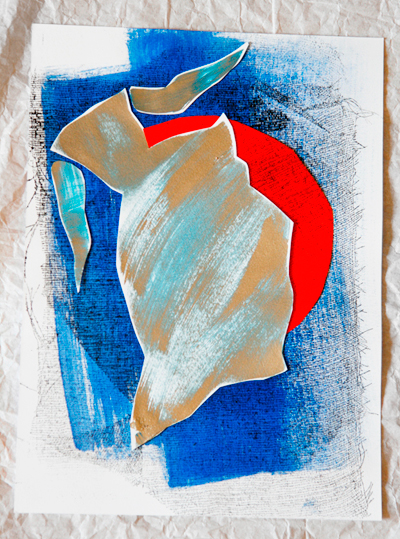 mobile hangers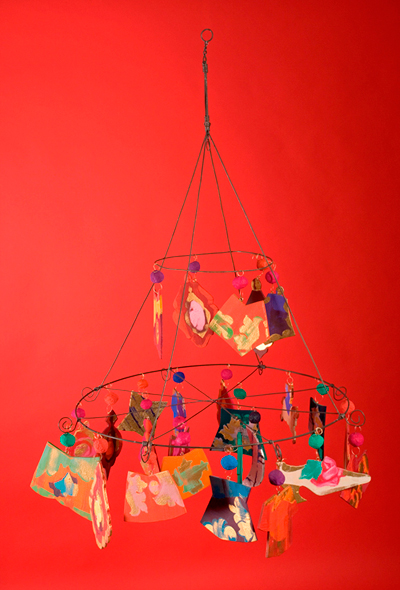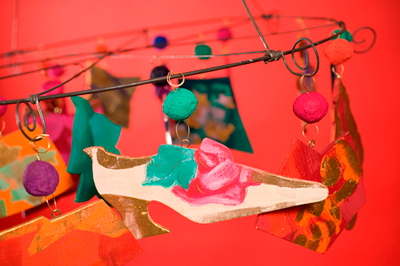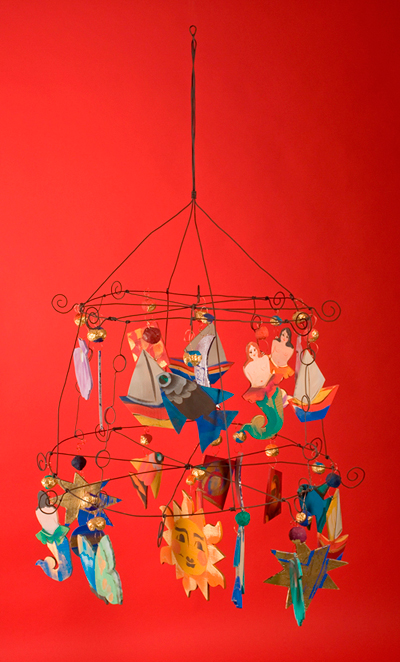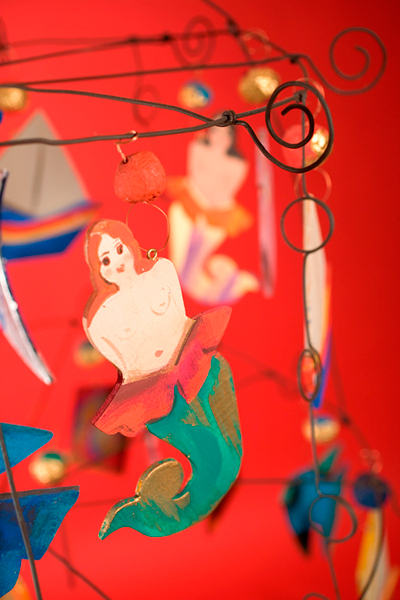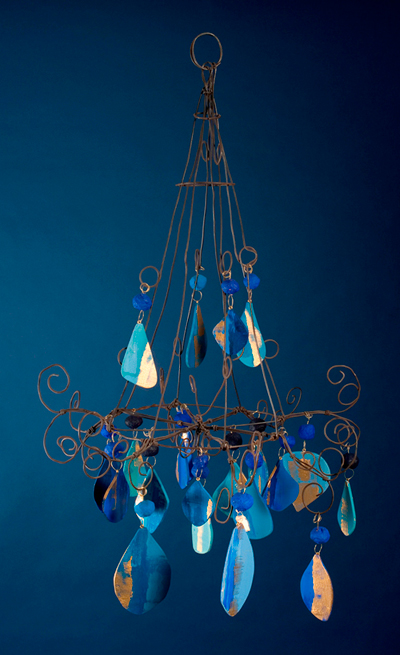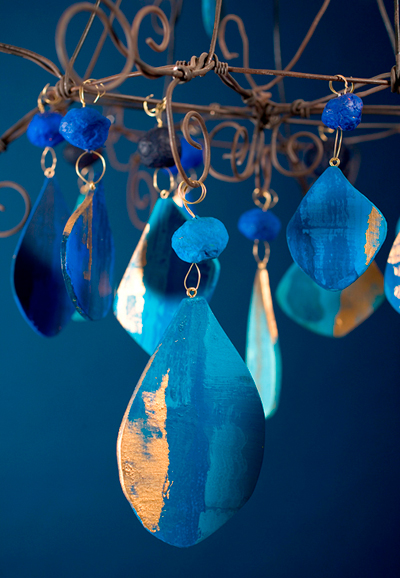 mirrors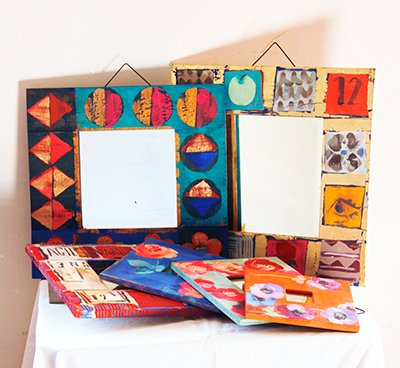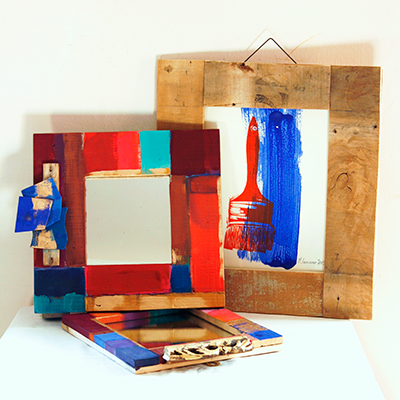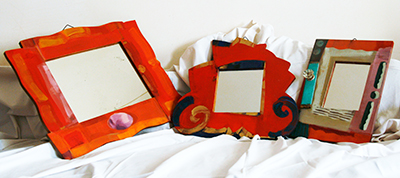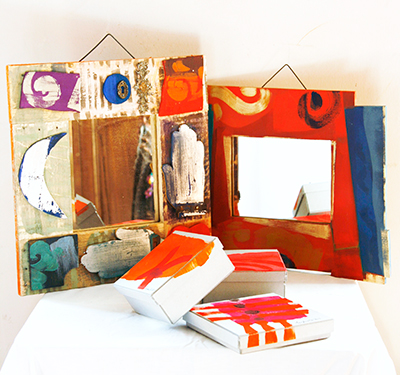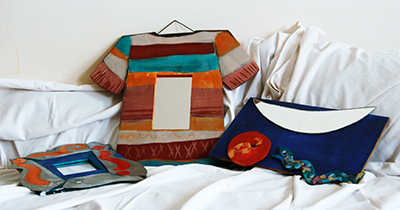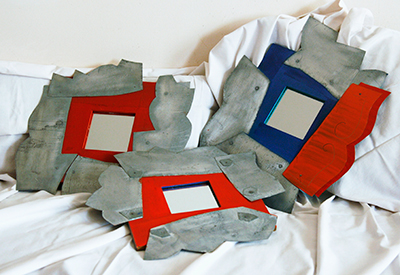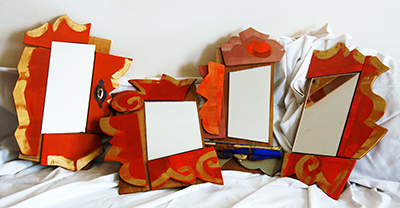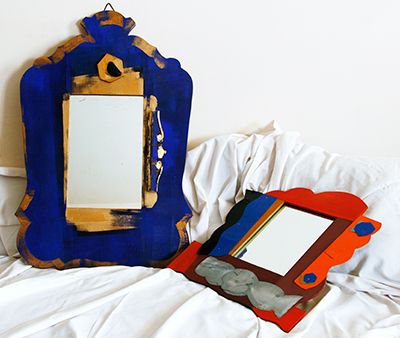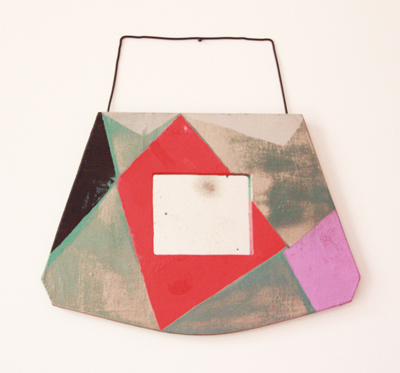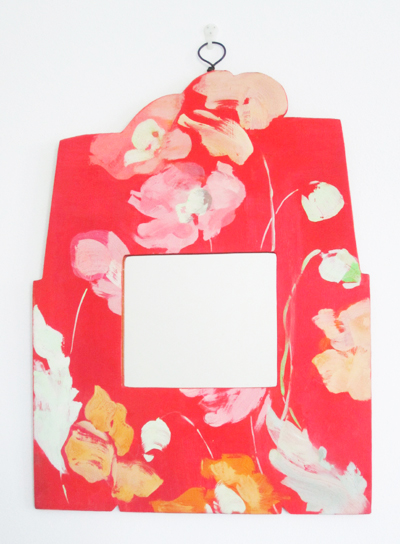 plates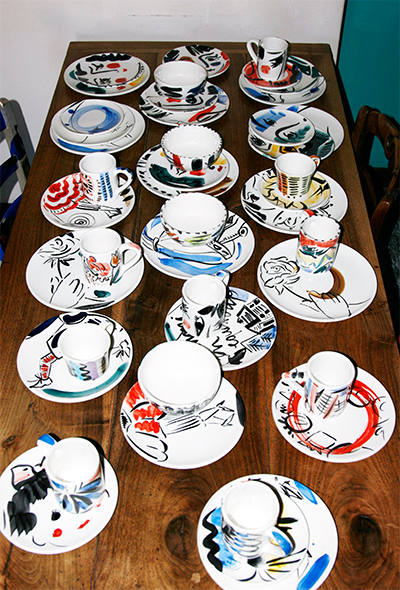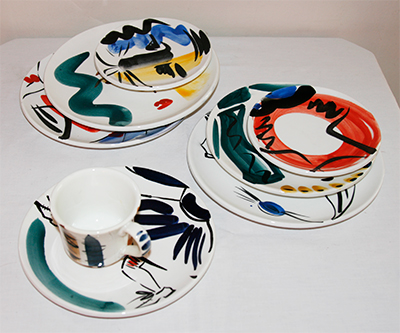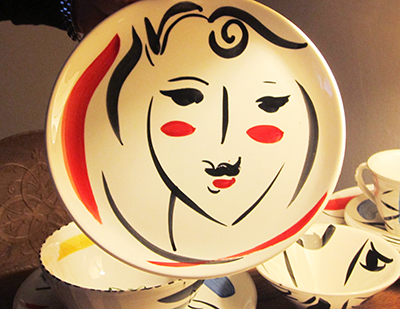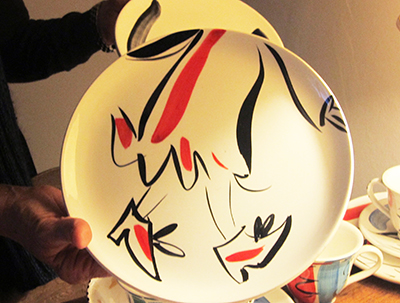 xylographs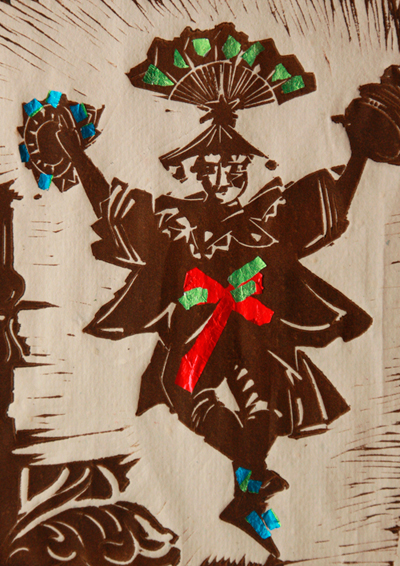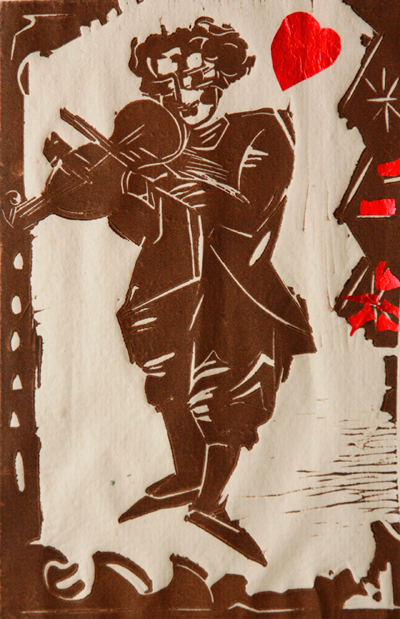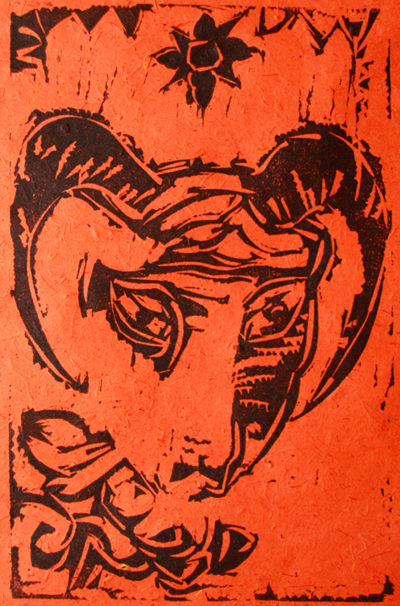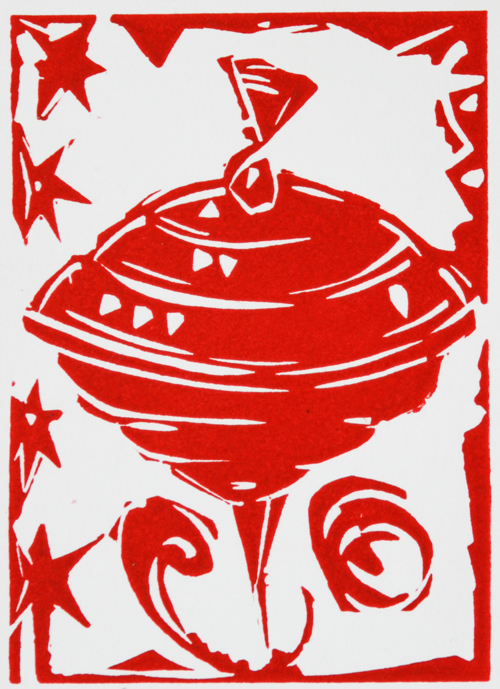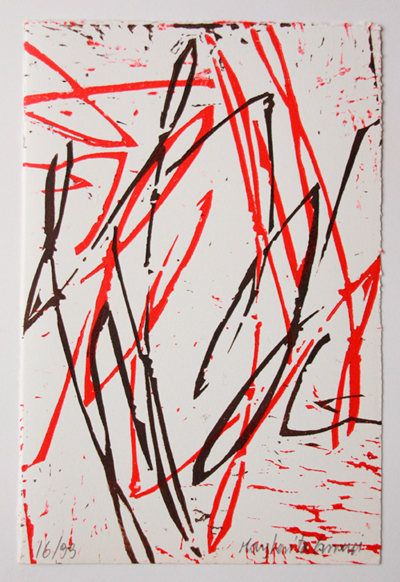 necklaces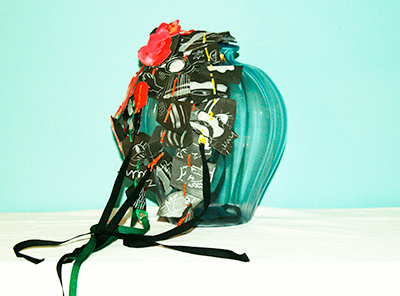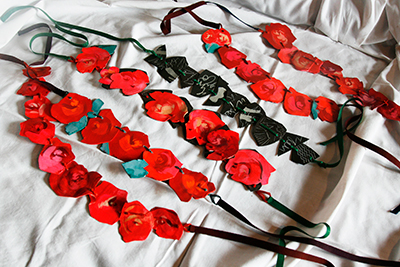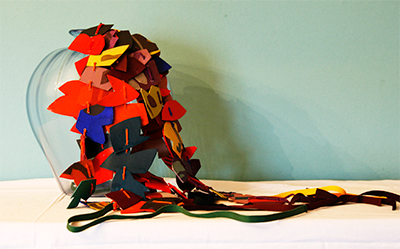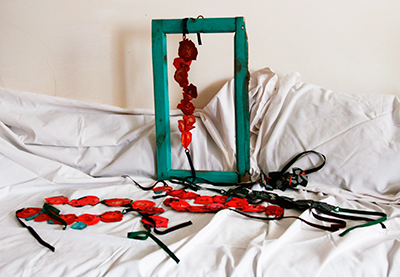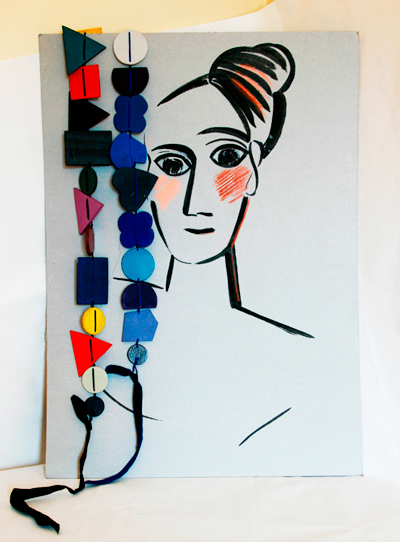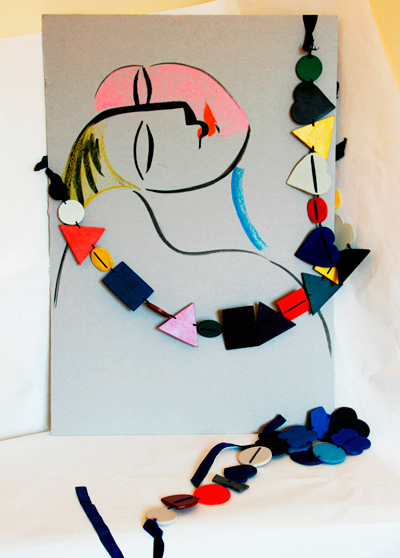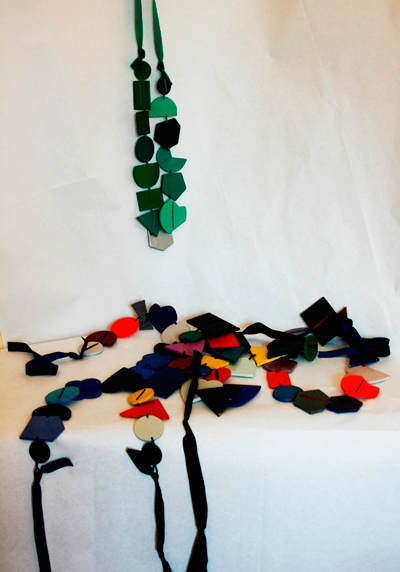 trays and boxes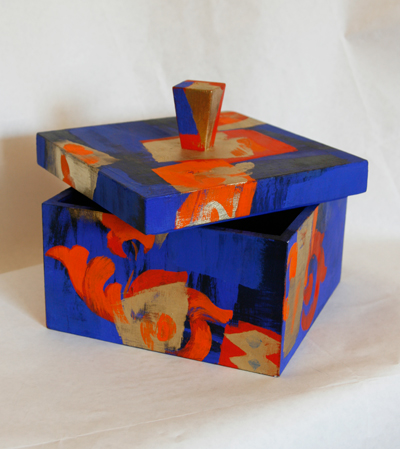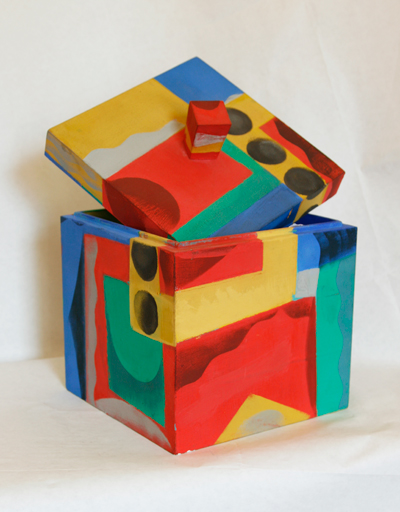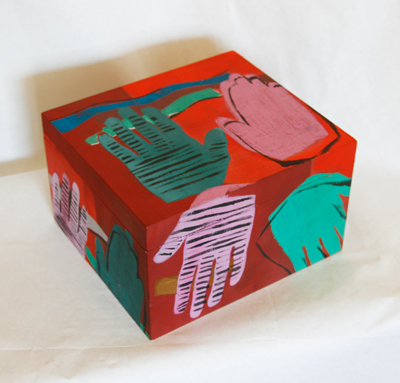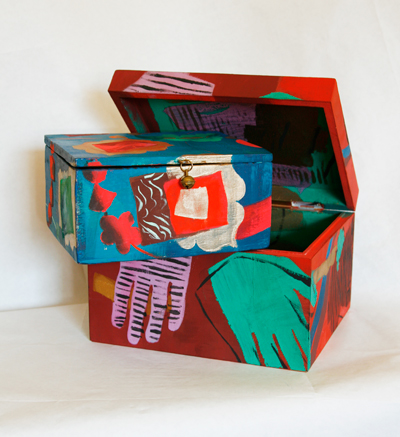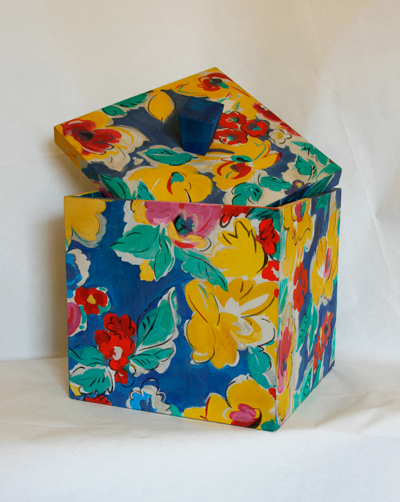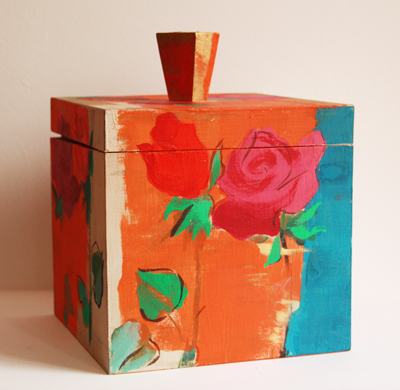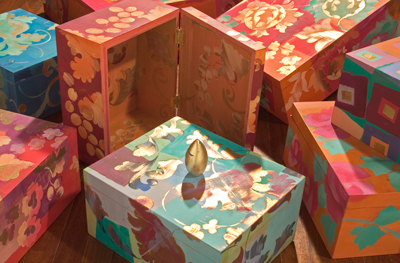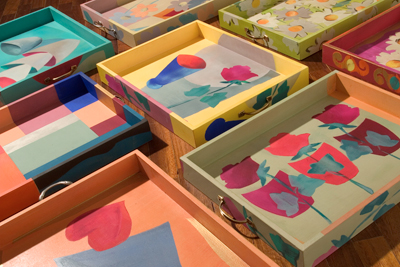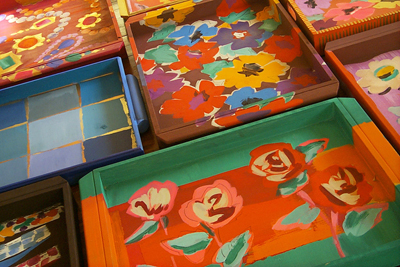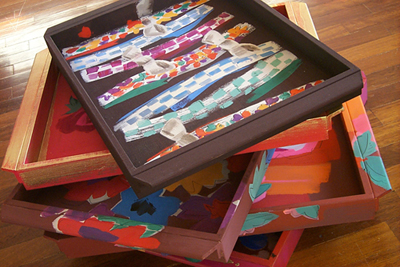 concept

Margherita Cassani's art takes the serial objects of everyday
life - like chairs, mirrors, and trays - and transforms them into
unique pieces that elicit dreamlike feelings.

Starting from objects that are at times recycled and at
times especially crafted for her, Margherita Cassani embarks
on a journey through color and texture that leads to joyful,
yet refined, decorations.

The resulting production can maintain its
original function – say as a storage box or as a try to carry
drinks - or become pure art to hang on walls.

Besides this wood-based work, Margherita Cassani has long
been attracted to paper-based, Italian folk art-inspired, creations,
including collages, xylographs, serigraphs, engravings,
and book illustrations.


biography

Education

1969-1974
Master's Degree in Decorative Arts
Accademia di Belle Arti di Brera
Milan, Italy

1975
Specialization in Graphic Arts
Internationale Sommerakademie für Bildende Kunst
Salzburg, Austria

1976-1977
Specialization in Xylography and Intaglio
Accademia di Belle Arti di Urbino
Italy

1987
Specialization in Ceramics
Escola de Ceràmica de La Bisbal
Spain


Professional experience

Artistic collaboration with several Milan-based interior design stores, such as:
L'utile e il dilettevole
Penelope 3
Becassine
Il giardino del re
Avant de dormir
Dabbene

Artistic design of collections of linens for the luxury brand Mirabello, Milan, Italy.

Participation in several national and international exhibitions, among others at:
Studio Davide De Paoli, Caffè letterario Portnoy, Galleria Blanchaert, Ristorante Timé, Milan, Italy
Galleria Segno Grafico, Exhibition Esserci – Biennale di Venezia, Church of San Gallo, Venice, Italy
Ristorante Il Sole d'Oro, Heidelberg, Germany
Palazzo San Francesco, Domodossola, Italy
Palazzo Arcangeli, Vogogna, Italy

Participation in international handicraft markets, such as:
Ludwig Beck's Kaufhaus der Sinne (Munich) and in Mannheim, Germany

Poetry book illustrations:
Poesia non è
Lampi di nomi
Stelle promesse
(with poet R.L. Tapparo for Gianni Biolcati Press)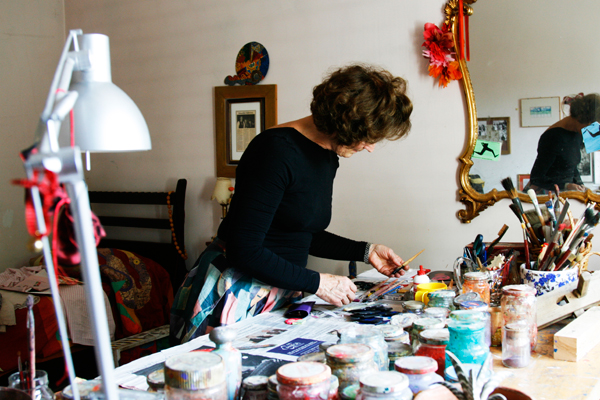 contact

Via Monte Grappa 24
28845 Domodossola
Italy

info@margheritacassani.com